What is ONDA?
ONDA is a platform enabling users to host data and to build their applications in the Cloud.
We achieve this by fostering the exploitation of the freely available Earth Observation satellites Data and geospatial Information and by providing Access to Services for the development of new solutions.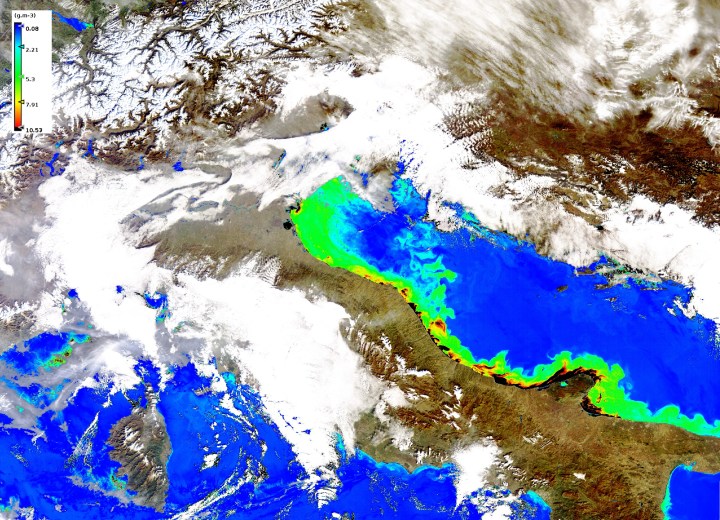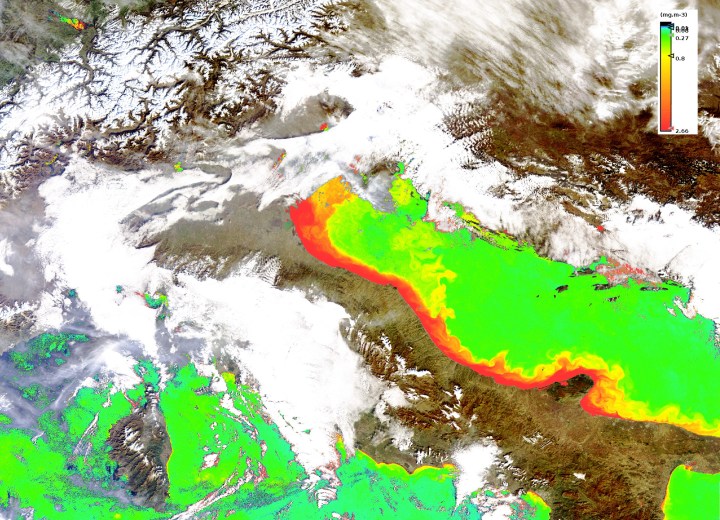 Why ONDA?
In order to facilitate the use of Earth Observation satellite data and geospatial information, ONDA provides the added values of:
full availability of all Copernicus data
customisable solutions for diverse requirements and levels of expertise
innovative data access technology allowing users to easily extract only the needed product information
We do this by offering free solutions to all users for easily accessing, downloading and processing a wealth of data and information as well as fee-based services that benefit from the performance of our Cloud environment.
Who is ONDA for?
ONDA exists to support users at various levels of expertise in exploiting geospatial data for a wide range of diverse purposes:
individuals, students and researchers who are interested in Earth Observation, with little or no knowledge of Remote Sensing or Copernicus products, and want to learn about the potential of geospatial data and how to access it
professionals and start-ups who want to use and integrate Earth Observation data into daily practices
SMEs and research companies investigating new means to expand the market
Space Enterprises and service providers who want to build advanced operational chains using our Cloud solution